Experts in Australian Medical Recruitment
The JPS Medical Recruitment team have decades of medical recruitment experience. If you are looking for the right advice, guidance, support and most importantly the perfect candidate to join your team, then we can help.
0
GP Practices as Clients
0
Hospitals and Medical Facilities as Clients
0
Medical professionals on our database
JPS medical staff provide over 200,000 hours of care each year.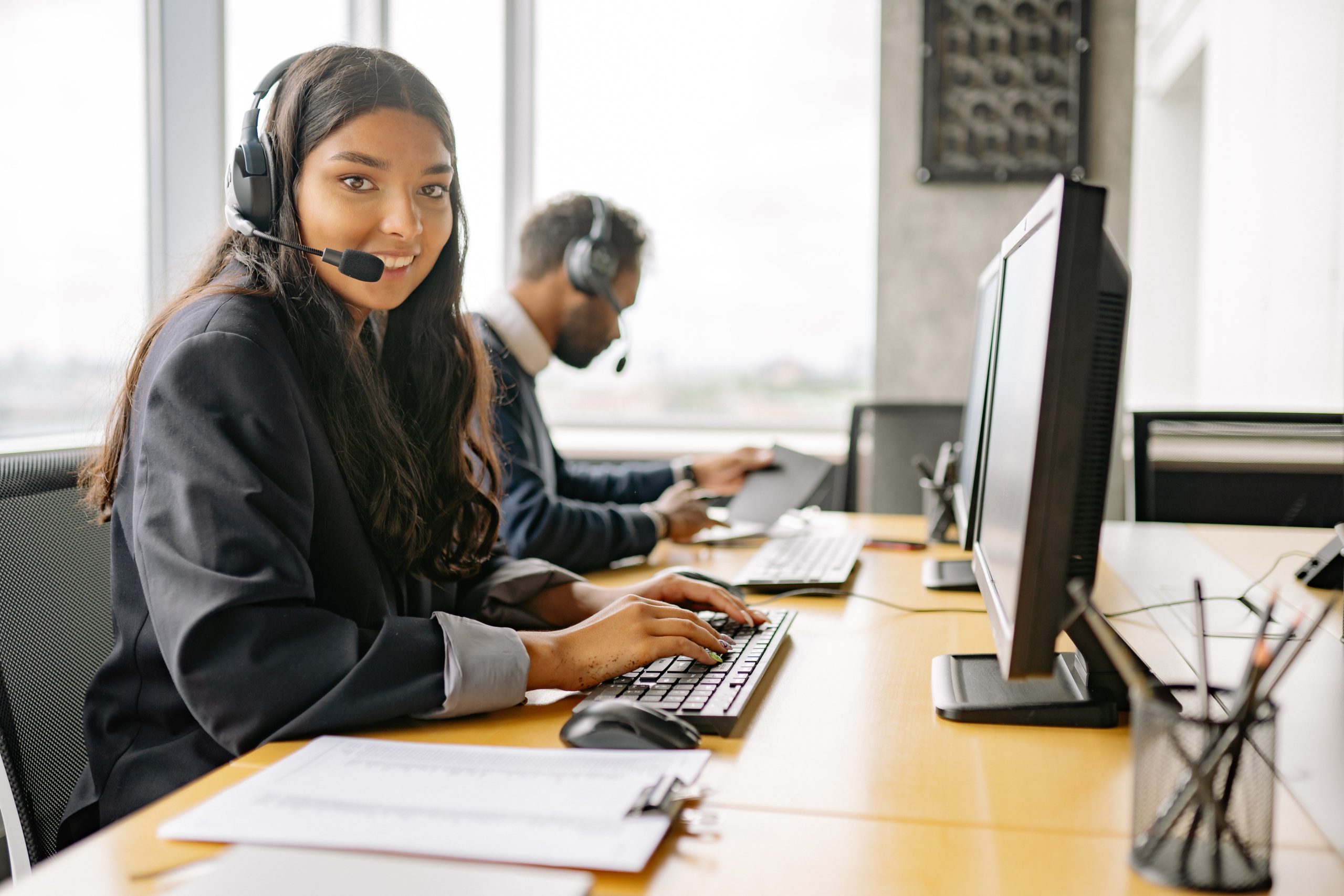 Medical Recruitment Services
Are you are business looking for medical recruitment services in Australia? If yes, then JPS Medical Recruitment can help you in medical staffing recruitment services.
Regulatory and Compliance Assistance
JPS Medical Recruitment helps you in regulatory and compliance assistance for your healthcare business. Know more by visiting us today!
Retained Recruitment Search
Are you looking for retained search recruitment services? JPS Medical Recruitment has hands-on experience in retained search services in Australia. Visit today!
We're here to help you with whatever you need
Submit a vacancy or contact us today so we can work together!