We work with all Medical Imaging Practices and Groups in Australia and all the public hospitals in New Zealand. We recruit for all medical imaging jobs in Australia with the most common positions we recruit for being:
Radiologists
Radiographers
Sonographers
Nuclear Medicine Technologists
Administration and HR
Whether you're looking for your next medical imaging job in a metropolitan or regional location with either a small practice or large corporate then we will have the right role for you. Your dedicated recruiter will listen your unique situation and then target the roles and organisations that match your career and life goals to find you the perfect medical imaging job.
For overseas medical imaging professionals looking for medical imaging jobs in Australia we can guide you through the following processes relevant to you:
Specialist assessment with RANZCR
Having your medical imaging qualifications recognised
AHPRA Registration
Visas
Although we are not migration agents we are partnered with experienced migration agents who can provide you with the most current and clear guidance about working visas, permanent residency and any other migration related questions you have.
So when you're looking for you next medical imaging job give us a call today and we will help you take the next step in your career.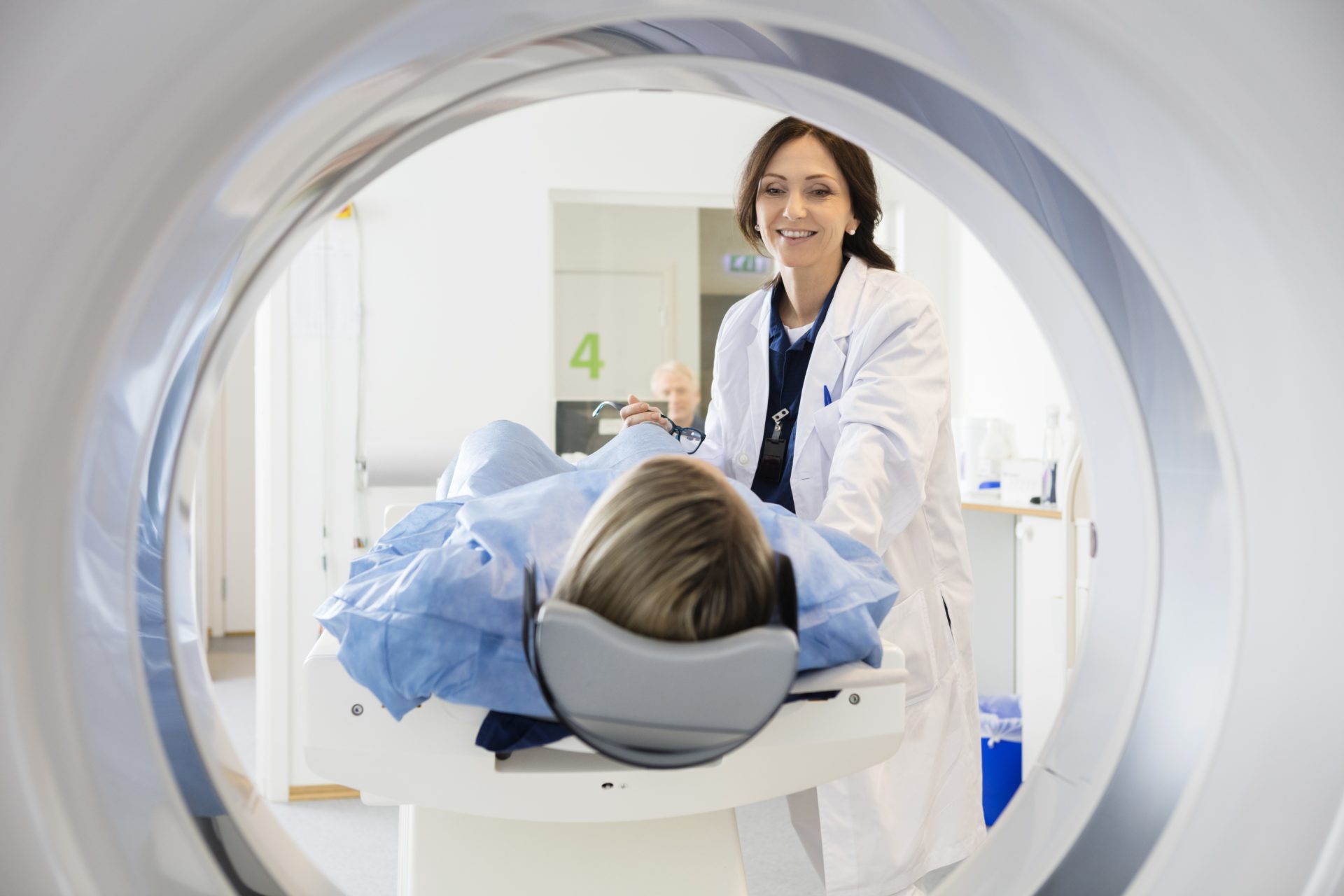 Here what our candidates have to say
I was privileged to be guided by Ms Olivia Burns(Liv). She was always prompt in answering all my queries and guided me through each and every step during the process of recruitment. Though the process was quite lengthy but she managed to liaise efficiently with all the concerned authorities. She is very professional, enthusiastic and hardworking. In addition to all these qualities, she has good collaboration and communication with all the concerned departments and always manages to get the job done. I would highly recommend JPS medical team as a support for international doctors who aspire to seek career in Australia. Cheers !
Dr Rana Hussein - O&G Registrar,
Thanks for the team at JPS, especially Diana Sare. She is very professional, sincere and is an expert recruiter. I have a lot of appreciation for Diana and for her unlimited support and ultimate care of her clients. She helped me so much through a long journey to secure my present job in Australia. Really, no one other than her could solve and manage the obstacles I faced along this long journey of about two years. I highly recommend Diana to anyone looking for a job in Australia as a safe, trustable and sure way with an expert recruiter like Diana. I hope for her and all the team at JPS Medical Recruitment more and more success, thanks very much.
Dr Nageh Abdelgayed's – ED CMO,
Diana Sare has been very helpful agent from arranging my face to face interview up to the day I started my job as an ICU registrar! Very friendly, I felt well looked after and always there for me to chase up people. Highly recommended service!!
Dr Ralph Lee - Anaesthetic/ICU Registrar,
I loved working with Diana. It felt like I had a trusted friend in Australia, guiding me through the entire process from finding a job to starting my first day of work and everything that happened in between. (This was in 2021 and with Covid happening there was A LOT I needed help with in between). Thanks Diana!
Dr Victoria van der Schyff – Anaesthetic/ICU Registrar,
I have not come across someone as enthusiastic and energetic as Allisha. She sent my CV to multiple locations and got me two job offers within a single week.
Allisha helped me get my Australian license to practice medicine. I would have waited for weeks to prepare my paperwork before sending it to the Australian authorities but her knowledge and advice helped accelerate this process.
Most notable, when I informed Allisha that other places were paying higher rates, she negotiated on my behalf and secured me a 30% higher pay rate than I was initially given.
Thank you very much Allish
Dr Abdullah Alhaidari - Geriatrician,
I have had a great experience with JPS medical recruitment and Allisha in particular. She was organised throughout and made the process of my finding a job and relocating to Australia so simple and stress free. She was incredibly accommodating with the time difference and quick to reply to any questions I had. I would not hesitate to recommend her to any medical colleagues.
Dr Ellie Cheah - ICU Registrar,
Thank-you so much for all your help this week! Estia are ecstatic as to the help they have received and are so appreciative of all the work and prompt response that you have put in!
So from Estia and myself, THANK-YOU! We appreciate you!!
Katrina Maurer - Business Manager,
Mitch is one of the best recruiters I have used. Mitch is well organized, reliable, quick, and supportive. I would highly recommend him to any Doctor looking to secure their ideal position.
Dr Shabrina Hussein – General Practitioner FRACGP,
Professional, efficient and prompt service. Liam was accessible and maintained the communication even after my recruitment. JPS knows how to match skill mix with suitable locations. Bottom line, was glad to have chosen JPS. Thanks Liam.
Dr Syed Khadri – Director of Emergency & Director of Medical Services – Central Gippsland Health Service
Dr Syed Khadri - Director of Emergency & Director of Medical Services,
I recently completed a locum assignment through Mitch at JPS Medical Recruitment. Mitch listened to my requirements and found me a job that ticked all the boxes for me. Mitch was a pleasure to work with and he followed up closely before, during and after the locum paying attention to the smallest of details.
Dr Tridiv Madhok – GP
Dr Tridiv Madhok,
Find your next job with JPS Medical Recruitment
Apply for a job or contact us so we can stay in touch