We have a range of Allied Health jobs across all States and Territories in Australia so whether you're looking for an Allied Health job in an Inner City Suburb or a Regional Town we will have the right Allied Health job for you.
The main Allied Health jobs we recruit for are Physiotherapists, Occupational Therapists, Psychologists, Social Workers and Peer Advisors although we also recruit for all Allied Health professional jobs when our clients and candidates need assistance.
There are a wide range of Allied Health jobs in Australia to suit all interests and levels of experience so whether you are at the beginning of your career in Allied Heath or are a seasoned Allied Heath Professional then we can provide guidance and advice as to your options. Our team of experienced recruiters will listen to you and understand your unique situation and then find the best Allied Health jobs and organisations that match your career and life goals.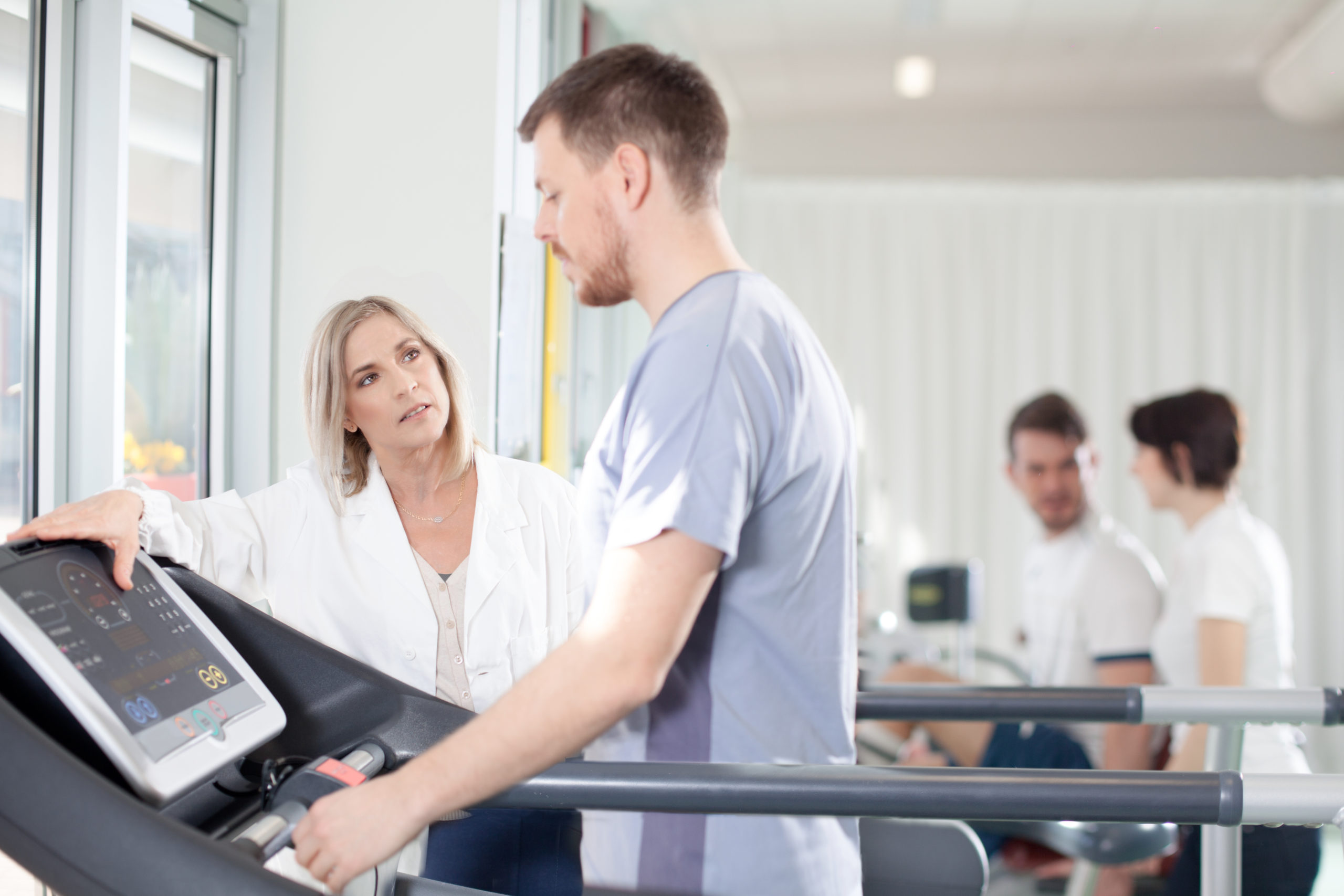 Here what our candidates have to say
Thank-you so much for all your help this week! Estia are ecstatic as to the help they have received and are so appreciative of all the work and prompt response that you have put in!
So from Estia and myself, THANK-YOU! We appreciate you!!
Katrina Maurer - Business Manager,
Mitch is one of the best recruiters I have used. Mitch is well organized, reliable, quick, and supportive. I would highly recommend him to any Doctor looking to secure their ideal position.
Dr Shabrina Hussein – General Practitioner FRACGP,
Professional, efficient and prompt service. Liam was accessible and maintained the communication even after my recruitment. JPS knows how to match skill mix with suitable locations. Bottom line, was glad to have chosen JPS. Thanks Liam.
Dr Syed Khadri – Director of Emergency & Director of Medical Services – Central Gippsland Health Service
Dr Syed Khadri - Director of Emergency & Director of Medical Services,
I recently completed a locum assignment through Mitch at JPS Medical Recruitment. Mitch listened to my requirements and found me a job that ticked all the boxes for me. Mitch was a pleasure to work with and he followed up closely before, during and after the locum paying attention to the smallest of details.
Dr Tridiv Madhok – GP
Dr Tridiv Madhok,
When you talk to Diana Sare even for the first time, it is very certain that you will feel she is very close, familiar, understandable, and able to provide a professional kind of service you have been always after. It is not only a matter of friendly attitude, because behind this level of super amazing package of human values, there is an impressive scope of expertise able to explore the very corner stones in a job market characterised by continuous waves of changes and challenges. I'm really more than happy that Diana and JPS RECRUITMENT are my agent or the very eye via which I know my footsteps and my chances. Thanks for Diana and all the team members of JPS RECRUITMENT.
Dr Asmaa Shehabeddin – Psych Registrar
Dr Asmaa Shehabeddin - Psych Registrar,
Dear Liam, I really appreciate your efforts. I still remember how many emails I sent to you on even minor issues. You replied to me without any irritation. I can say boldly that I am here because of you. You are the one who motivated me, otherwise, I would have lost hope.
I am really thankful from the depth of my heart.
Dr Moaziz Sarfaraz – ED Registrar
Dr Moaziz Sarfaraz - ED Registrar,
It gives me great pleasure to write this recommendation for Diana. Migrating to a new country as a medical professional is a daunting task with all the regulatory and immigration affairs, but it can be done with ease if you have a supportive person like Diana to guide all along. I have been associated with Diana since early 2019 when I was looking to move to Australia. I have found her to be very trustworthy, determined and focused with her work. What makes her different from others is her attitude and optimism. This testimonial is long overdue for such a wonderful human being and thorough professional. I have no second thoughts about recommending Diana to any medical professional or potential employer.
Dr. Mohammed Shariff – ED Registrar
Dr. Mohammed Shariff - ED Registrar,
As a soon-to-be new consultant, I had a lot of things I didn't know about, pretty much everything. My recruitment consultant, Ané Robert, was great, prompt and helpful in answering all my questions about contracts and the application processes. I even ended up in a great job I didn't even know was available. I strongly benefited from their experience and would definitely use them again.
Dr Daniel Ki - Paediatrician,
Hope you are doing well Gwyn. Thank you for the last payment from JPS. Just want to thank you for the endless efforts you implemented in addressing my issues in regards to shifts, accommodation and payments. It was lovely working with you and representing JPS medical Recruitment. Hoping to work again with JPS Medical recruitment in near future. Wishing you a merry Christmas and Happy New year.
Dhanusun Rajaratnam
Registered Nurse
Dhanusun Rajaratnam - Registered Nurse,
It has been a wonderful experience working with JPS Medical Recruitment. And a special mention to Ané Robert. From the beginning, she has been extremely helpful and a pleasure to work with. She guided us through the entire process ensuring that we had all the documentation necessary. She followed up after every submission (AHPRA, RANZCOG, visa application) to make sure that the process was smooth. I shouldn't forget to mention how she played a pivotal role in giving me confidence before my job interview. Ané called me several times in preparation and also about 30 minutes before the interview to remind me that I can do it and that I should just be confident. I strongly recommend JPS to anyone who is serious about making the move to Australia.
Dr Lucia Chimanga - O&G Specialist,
Find your next job with JPS Medical Recruitment
Apply for a job or contact us so we can stay in touch