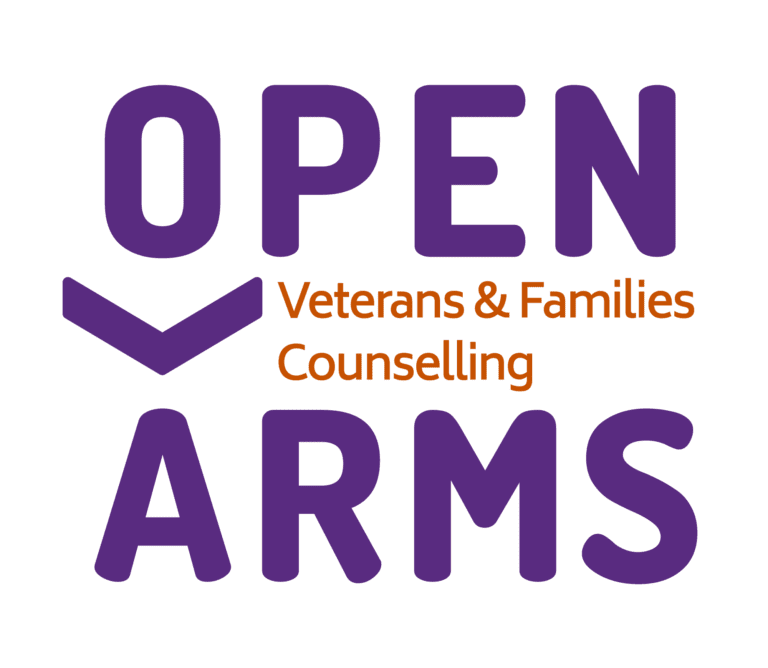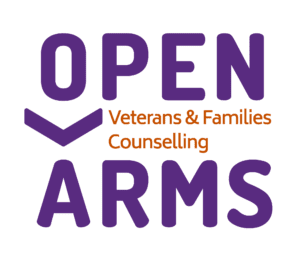 Open Arms – Veterans & Families Counselling (formerly VVCS) is Australia's leading provider of high quality mental health assessment and clinical counselling services for Australian veterans and their families. They provide telephone and face to face counselling and group programs as well as many other mental health focused events and programs including a peer program designed to offer friendly familiar faces to veterans from people who have experienced and lived the same mental health concerns they are experiencing.
JPS work closely with Open Arms to supply them with a range of experienced personnel to fill key positions such as Assistant Director, Counsellor, Psychologist, Service Support Officer and Peer Advisor. These positions are casual employee contracts but can be long term if that is your preference. All staff initially join Open Arms on a 12 month casual employee contract which if successfully completed will extend for a further period of between one to three years. In most cases the casual employee contracts are extended for three years as the service and expertise provided by the casual employees contractors to Open Arms is an ongoing need. Every year the contract extensions have a built in 2% pay rise. There is also the opportunity for career progression as Open Arms use  casual employee contractors for roles of varying levels of seniority.
The recruitment process is very simple with one interview conducted either face to face or via video conference. After this there is a security clearance process. The security clearance can take anywhere from one to five weeks to process and is dependent on how busy the service conducting the security checks are at the time of processing. Open Arms are very much aware of this so it is never an issue.
Although you will be a JPS casual employee and JPS will manage your payroll it is Open Arms who make the decision as to who they choose to join their team and once working with them you will be based at their offices and report to their management team.
Pay is processed from weekly timesheets which are completed electronically and signed off by Open Arms. Upon starting in a position you can expect your first pay to land on the Friday following the first week of work. You will be paid your hourly rate for each hour worked on top of which you will be paid 10% superannuation to you your chosen fund.
Find your next job with JPS Medical Recruitment
Apply for a job or contact us so we can stay in touch