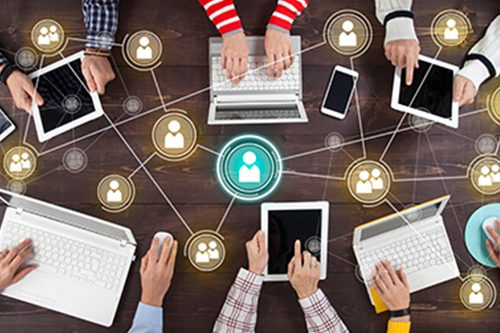 When you have a key role you must fill and require absolute certainty that you secure the services of the best possible talent then a Retained Recruitment Search is your best option. When you engage JPS to deliver a Retained Recruitment Search you hire a part of the JPS recruitment team for the duration of the search as an extension of your organisation in a true partnership. Your dedicated team will utilise their decades of experience to develop the most effective marketing and recruitment strategy to publicize your vacancy on a regional, national and global level ensuring the best talent is informed of the position.
The benefit of a Retained Recruitment Search is that you hire a part of the JPS Recruitment team on an exclusive basis. With a Retained Search you will have a dedicated account manager working closely with you to identify exactly what skills and experience you're looking for. With a Retained Recruitment Search this allows us to dedicate much more time and resources to the search. The search will be planned out with a clear strategy and will be much more extensive and rigorous than a standard search.  A Retained Recruitment Search will deliver between three to five perfectly qualified candidates that match your exacting requirements.
Although the overall cost of a Retained Recruitment Search is the same as a Standard Search the fees are paid as the service progresses as follows:
1/3 of the fee paid upon engagement.
1/3 of the fee is paid upon presentation of a suitable short list of candidates.
1/3 of the fee is paid upon commencement of the successful candidate.
It is this payment schedule that allows us to provide the higher level of service and dedicated recruitment team which will include the most senior members of the JPS team whose experience includes successfully delivering Retained Recruitment Searches for a wide array of positions.
If you have an important role you have to find the perfect candidate for then please get in touch so we can discuss your requirements and advise how we can implement a strategy to ensure we find the perfect candidate for you.
If you would like to know more about Retained Recruitment Search please give us a call.
The RACGP's annual report taking the pulse of general practice around the country has been released. Here are the key themes and reactions to this year's findings. The 2021 Health of the Nation report draws on the responses of 1386 GPs. ________________________________________ The latest annual General Practice: Health of the Nation report has landed, taking…