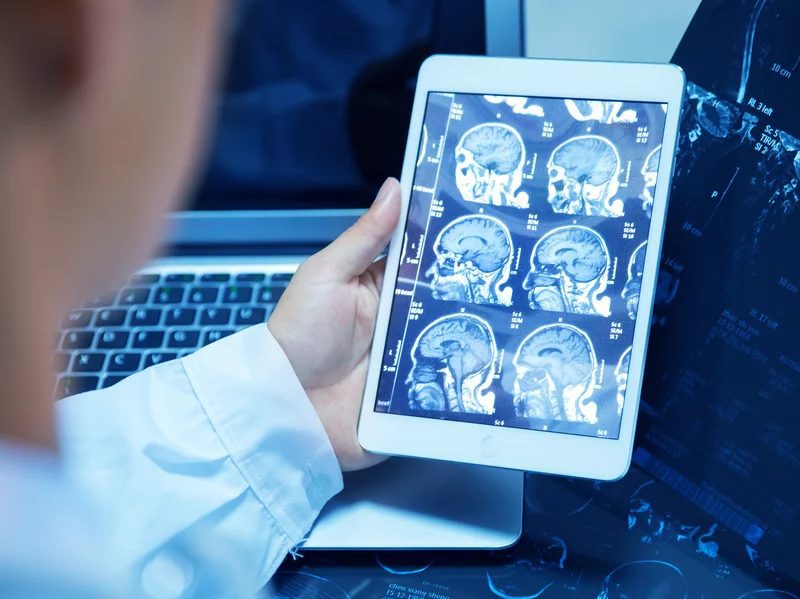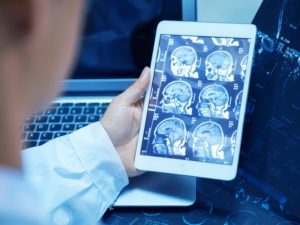 What does a clinical radiologist do?
A fully qualified radiologist is a specialist medical doctor who has completed an extensive training program to learn to perform and interpret diagnostic images and to carry out interventional procedures using X-ray, ultrasound, and magnetic resonance imaging equipment.
Radiologists assist medical professionals and specialists to treat their patients by diagnosing and providing treatment using medical imaging and medical imaging techniques. Radiologists adopt a multidisciplinary team approach as part of a team of radiographers, sonographers, MRI and Nuclear Medicine technicians.
Why become a clinical radiologist?
Clinical radiology is at the forefront of medical technology and has revolutionised medicine over the past 100 years. This specialty gives you scope for an exciting and varied career in clinical medicine, teaching and research.
In the long term, a career in clinical radiology offers flexibility and control over where and when you work, making it possible to achieve a healthy work-life balance. In Australia most Radiologists enjoy 8-10 weeks paid leave or more per year. Most work Mon-Fri, 9-5 and can earn between $600,000 to $1,000,000 per year so the work life balance is one of the best in the medical profession in Australia.
How do I become a clinical radiologist?
To become a Radiologist, you must first complete a Bachelor of Medicine degree at an accredited university in Australia. After completing your degree and becoming a registered Medical Practitioner, you must first complete 12 months as an intern to obtain General Registration with AHPRA and then a further 12 months as a Resident Medical Officer before you can apply to the Royal Australian and New Zealand College of Radiologists (RANZCR) to join their five-year long specialist training program. Upon successful completion of the training program you will be admitted to Fellowship and be awarded the Fellowship of the Royal Australian and New Zealand College of Radiologists, (FRANZCR). This will allow you to obtain full Specialist Registration with AHPRA and begin working as a fully qualified independent Specialist Radiologist.
What qualities do you need to succeed as a Radiologist?
Dedication to pursuing a career in clinical radiology
Attention to detail
Good interpersonal and professional communication skills
A high standard of academic performance.
Career options?
There are a number of specialisation within Radiology that you can choose to focus on such as;
Emergency Radiology
Interventional radiology
Neuroradiology
Cardiac Radiology
Breast imaging,
Paediatric imaging
Musculoskeletal, (MSK), imaging and more.
Here is a quote from an experienced Radiologist about the choice to choose Radiology as a career.
Having decided to go into medicine rather than surgery, during my SHO rotation I realised that one of the most rewarding parts of the job for me was the detective work involved in diagnosing what was wrong with the patient. Becoming a radiologist allowed me to make those diagnoses, help guide the clinicians with difficult diagnostic dilemmas and occasionally make a completely unexpected finding which changed the management dramatically.
Find your next job with JPS Medical Recruitment
Apply for a job or contact us so we can stay in touch