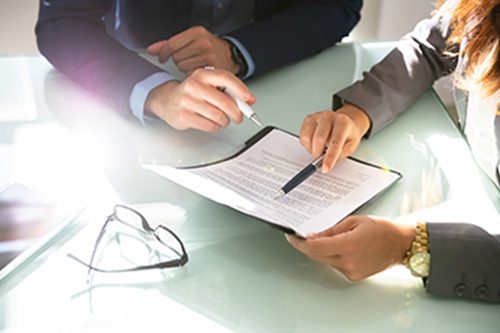 Regulatory Compliance in Healthcare in Australia and New Zealand can be a minefield. Fortunately the team at JPS have decades of experience dealing with Regulatory Compliance in Healthcare such as dealing with AHPRA, Medicare, the Department of Health and Rural Workforce Agencies and understand how to navigate the multitude of application processes and regulatory requirements of each of these bodies. If you hire a medical professional from us then we will manage all of these applications and processes as part of our service. We also offer these services separately.
If you are a medical facility or practice and need help with applications such as a Medicare Provider number or AHPRA we can look after this for you and ensure the applications are submitted correctly and then regularly followed up and managed to ensure a smooth application process and successful outcome.
If you are a medical professional and are struggling with applications such as obtaining AHPRA registration or need help with a complex provider number application then we can provide advice and guidance specific to your unique circumstances. We will be honest about what outcome you can expect and will only take on your case if we are 100% sure of a successful outcome.
It is best to contact us as soon as possible and ideally before you begin any application so we can provide advice and guidance as to what your chances of success are and any specific requirements you need to meet.
Regulatory and Compliance in Healthcare Assistance, what we can help with:
AHPRA Applications

Standard Pathway
Competent Authority Pathway
Specialist Pathway
Short Term Training Pathway
Change of Circumstances

Medicare Provider Number Applications

Including applications to join the MDRAP or PEP

PESCI Applications
PESCI reviews and comparisons for AHPRA
Advice on current 3GA programs
Current 19AA & 19AB legislation
Specialist College Applications
Health Workforce Certificates
MCNZ Applications

Vocational
Provisional
General
Locum Tenens

Advice on Distribution Priority Areas, (DPA)
Area of Need, (AoN), applications
For a free and confidential discussion as to how we can help then please contact us and we will provide clear and concise advice and if relevant what your chances of success are.
The RACGP's annual report taking the pulse of general practice around the country has been released. Here are the key themes and reactions to this year's findings. The 2021 Health of the Nation report draws on the responses of 1386 GPs. ________________________________________ The latest annual General Practice: Health of the Nation report has landed, taking…